5 tags
Video Time with Space City Rock →
Big thanks to Jeremy Hart @ Space City Rock for featuring our video "Blackwoods" on Video Time. Also includes videos from other badass Houston bands like Buxton, Featherface, America Sharks, and more.
6 tags
Best of 2011 on Revolver Underground Radio →
Thanks to all of you for voting us onto Revolver Underground's special 2 hour show for the Best of 2011. Hit the link above, check out the show, leave a comment, and spread some LOVE.
4 tags
1 tag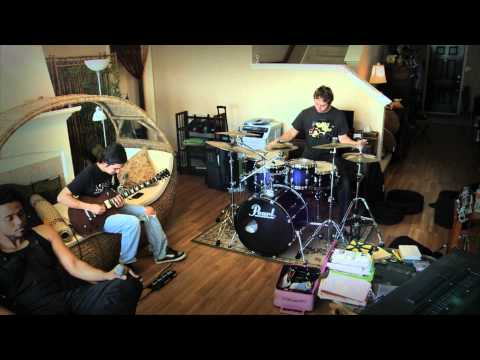 1 tag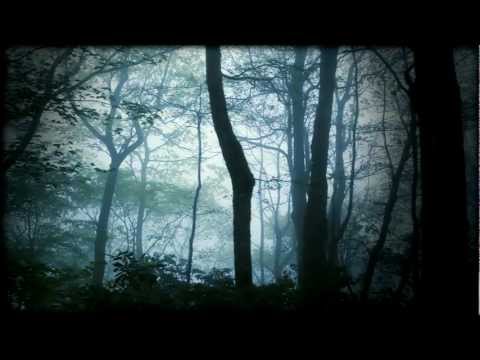 4 tags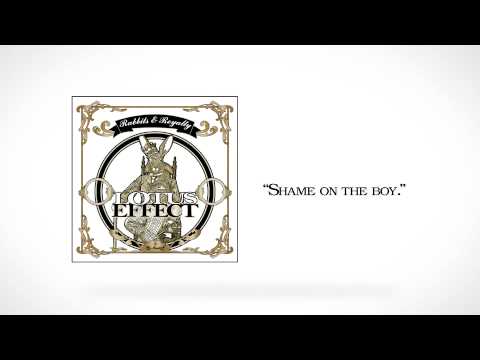 5 tags
3 tags
5 tags
Auditory Assault 2 Compilation
Our song "Fireflies" has been selected for the Auditory Assault 2 Compilation released by Bare Metal Records. Thousands of free CDs will be given to the troops via the USO as a thank you for their service. It's available now on CDBaby, iTunes and Amazon with all profits going to the Wounded Warrior Project. 
LINKS
Lotus Effect Facebook Lotus Effect Twitter Lotus Effect MySpace Lotus Effect YouTube Channel The Pablove Foundation Pat Tillman Foundation Wounded Warrior Project Houston Percussion Center Space City Rock
1 tag
MUSIC
1 tag
SHOWS
1 tag
3 tags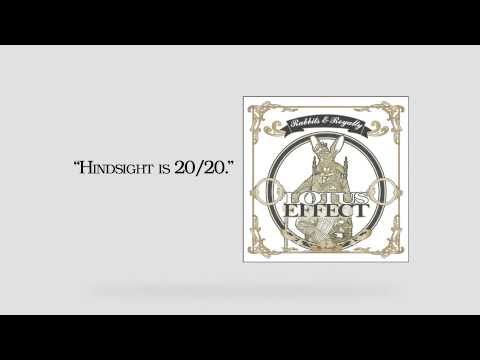 2 tags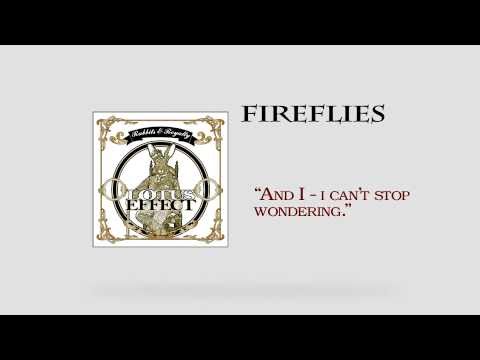 1 tag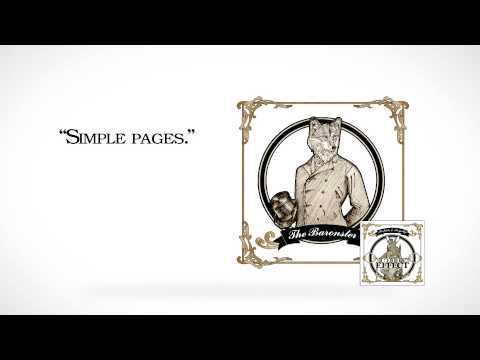 6 tags
9 tags
4 tags
6 tags
6 tags
8 tags
4 tags
4 tags
5 tags
6 tags
7 tags
5 tags
6 tags